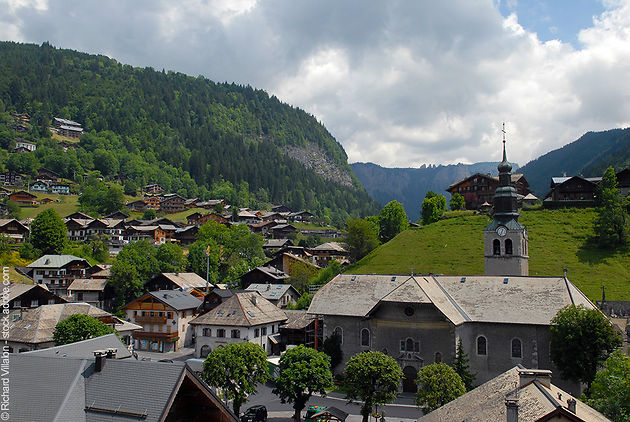 According to the booking figures provided by Airbnb, French villages are popular this summer! In all, some 800,000 passenger arrivals are expected in July and August in nearly 15,000 French villages.
The private accommodation rental site revealed the ranking of the most popular villages on its platform. Notable facts, most of them are on the course of the Tour de France or not far from the sea.
Thus, Morzine is at the top of the ranking, in front of Collioure, Bonifacio, Cauterets and Lumio. Three Corsican villages are among the 10 most popular .
Top 10 most popular villages on Airbnb
1 – Morzine, Haute-Savoie
2 – Collioure, Pyrénées-Orientales
3 – Bonifacio, Corsica
4 – Cauterets, Hautes-Pyrenees
5 – Lumio, Corsica
6 – Saint-Martin-de-Ré, Charente-Maritime
7 – The Palace, Morbihan
8 – Grosseto-Prugna, Corsica
9 – Bagnères-de-Luchon, Upper Garonne
10 – Moliets-et-Maa, Landes
More info on the net:  best things to do in France
Destination infos: Alps , Aquitaine , Corsica , Languedoc-Roussillon , Midi-Pyrenees , Poitou, Charentes