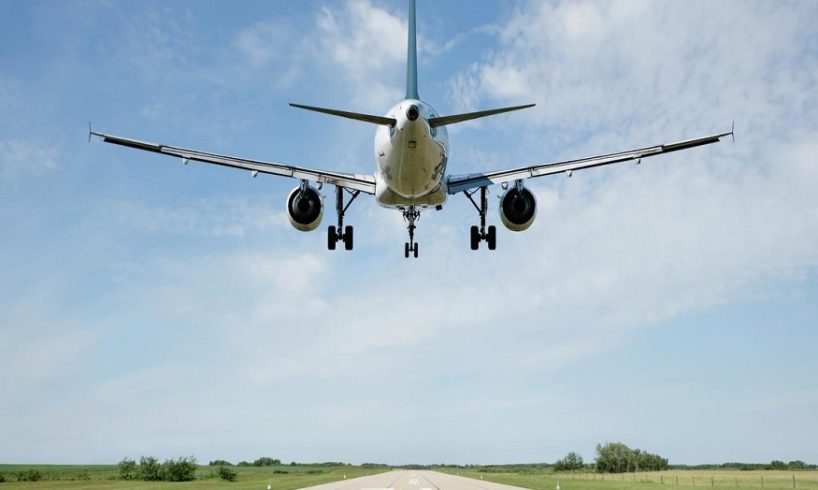 If you love to travel and are always on the lookout for exciting offers that save you lots of money, seek no further. Read on to find out how you can stow hundreds of bucks aside for your outstation shopping instead of flights.
Frequent flyers often swear by a set of fool proof hacks that are cost-effective and rewarding at the same time. Here are 5 clever tricks that you can employ while booking your flight tickets the next time you pack your bags.
1.Look for Early Bird Discounts
Booking in advance has its perks. If you have the option to plan your travel, months in advance, don't forget to make use of this trick enjoy the Attractions in Spain .
Research has proved that booking about 50-60 days or more in advance can enable you to avail the best discounts of airfare that the flight can offer. The reason behind this is the pricing strategy of the airline. They offer only a fraction of their total seats at a rebate and then hike the prices for the rest.
On the flip side, sometimes booking last minute can also fetch you good rates. In case of last-minute cancellations, airlines sometimes roll out very cheap rates just a few hours before the flight. However, it is a gamble that can surely backfire.
2.Incognito Searching – Hiding in Plain 'Site'
The popular Ctrl+Shift+N or Cmd+Shift+N (in case of Mac users) combination safeguards the privacy of many users. But did you know that it can play an important part in cutting flight costs as well?
Travel sites and airlines analyse your search history and browsing behaviour through cookies embedded in their websites. If you research about a particular flight for a considerable period, they can employ something called dynamic pricing and amplify its cost.
Exploring fight details in Incognito or Private Mode helps you to scrutinise every bit without being watched.
3.Choosing Dates – Flexibility Is the Key
If you have the liberty to choose from several options of flight dates, look out for the tariffs of Tuesdays through Thursdays. Travel geeks suggest these are the best days to look for best flight offers. According to them, mid-week flights are the least expensive while those in the weekends sport higher rates. Viewing the flights in the 'Calendar' mode helps you compare the airfares of each day of the month to avail the best deals.
4.Offers- AGift for Everyone
Who doesn't love discounts? More often than not, people tend to miss out on a lot of offers that have the potential to reduce flight charges by a huge margin.
While you still have the time, activate alerts for price reductions so that when there's a dip in the tariff, you get notifications, right away. Special rebates are present year-round for senior citizens and students.
If you use E-Wallets or travel booking apps, watch out for exclusive offers or coupons. Additionally, subscribing to an 5.Loyalty Programs – Miles to Go
There are frequent flyer programs that reward air miles to its members. These may not help you get a lower or discounted price, but you earn miles – the best alternative to cheap flight booking. Some programs allow you to book flights from across airlines, giving you the flexibility to choose your preferred carrier. Moreover, joining these programs is hassle-free and usually free. Once you have earned enough miles, you can redeem them for flights, shopping, and a host of other benefits.
Planning your travel wisely, in advance, can make your flying experience truly enjoyable without burning a hole in your pocket. A little benefit here and there is always good for the globetrotter in you. Safe Travels!